James Murphy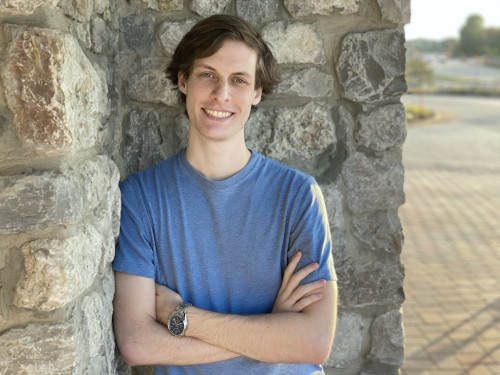 About Me
My name is James Murphy. I am the founder of mCoding. I completed my Ph.D. in mathematics at The University of Texas at Austin under the supervision of François Baccelli in May of 2019. My research focused on random networks and point processes. I did my B.S. in Computational Finance and M.S. in Mathematics at Carnegie Mellon University, receiving both degrees in May of 2014. My Master's thesis advisor was Gautam Iyer. I am interested in math, computers and computer science, economics, and finance.
Coding Videos
As part of mCoding, I have a bunch of coding videos available to watch on my YouTube channel.
My Code
Find me on Github. Here are a few of my interesting public projects:
Old Courses
Here are some course materials preserved from when I was a graduate student TA. For some reason these three classes are still getting hits years afterwards, so I guess I'll leave them! Apparently a lot of people like hard differential equations quizzes with solutions, who knew?
Contact